It's exciting to have you here!
360 Psyche is an organization created based on our passion for you. A dream of three years came to life on July, 2019. A dream of providing mental health and psychological well-being specialized services by only experienced, qualified and verified psychologists, therapists, and counsellors, focused at nurturing the human mind, spirit, and body towards the best version of ourselves in Nigeria. Headquartered in Lagos, Nigeria, 360 Psyche is built on these four tenets – educate, connect, discuss, and research.
We provide services to children, teens, young adults, adults, couples, groups, organizations, and communities. Physical face-to-face services are only provided in Lagos, Nigeria. You can access online services from the comfort of your device 24/7.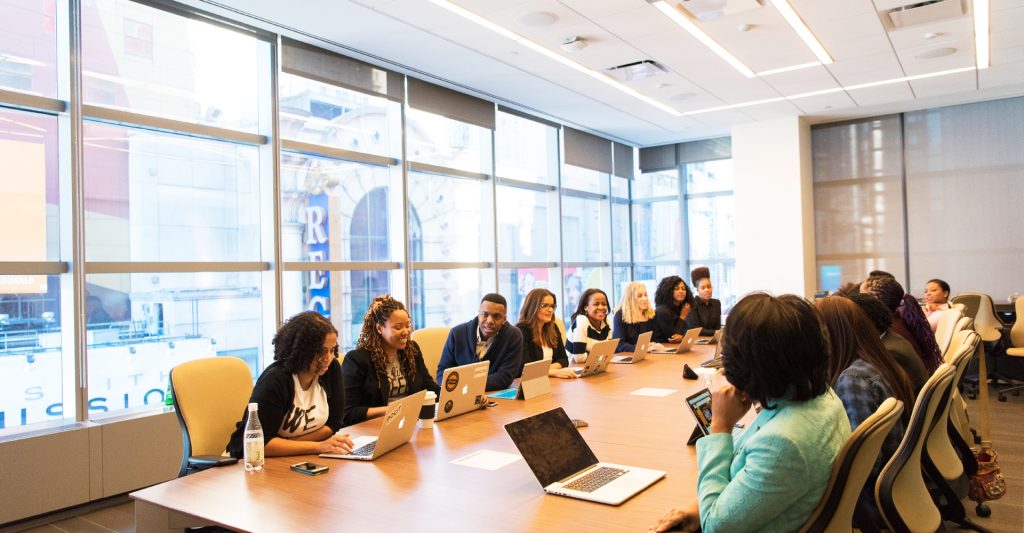 We have a growing body of verified mental health professionals providing services on various platforms, who also contribute thoughts and ideas on subjects relating to your mental health and psychological well-being via writing based on specialty, alongside other writers. Our content is focused on it being easy-to-understand without it being too vague or too clinical. Got a suggestion? Please let us know here.
 In order to provide efficient services, we also connect you to a verified mental health professional based on your unique conversation history from your communication with us. We got free resources to get you going. check them out.
Don't miss out on the juicy information. Sign Up on our mailing list for new topics every Tuesday and Saturday.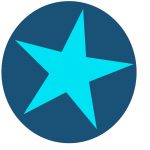 Vision
First choice hub for convenient mental health advocacy, training, therapy and consultation services in Africa.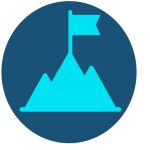 Mission
An interactive organization aimed at bringing convenient and superior quality services for people of all ages to live above life stresses and mental health challenges, maximizing potentials for a complete wellbeing and not just the absence of a challenge or disorder.
Evidence Focused
We keep this at heart, measuring our clients' improvement using predetermined milestoes.
Convenience
Everything, inclusive shopping and business, is conveniently delivered these days. Why not therapy, coaching, training, and other mental health service?
Personalized Profiling
For us, one size never fits all. We see ourselves as part of our clients lives, and future, and ensure a tailor fit, making use of psychological assessments.
Flexible and Friendly 
We believe everyone deserves to live their best life. There is a plan for everyone.
Team Work
Individually, we do not know all, and do not act like we do. So each team member sticks to what areas they know best.
In each of us is a beauty flowing deep and wide. Today, we are hoping to do one thing – help express the beauty, one person at a time.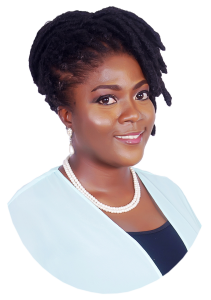 Nonye Ukwuoma
Clinical Psychologist & Public Health Expert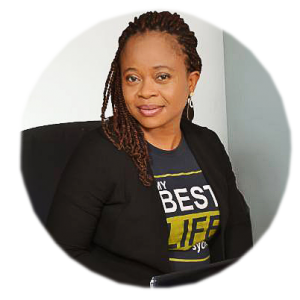 Uchechi Chukwuma
Developmental Psychologist & Psycho-social Support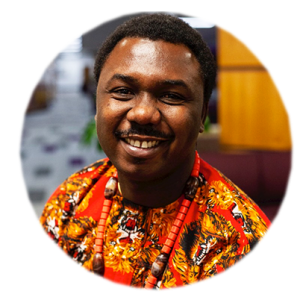 Oyedikachi Ekerikwe
Clinical Psychologist & Leadership Expert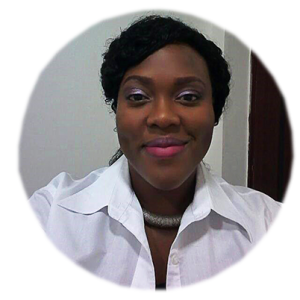 Ibironke Thomas
Consultant Psychiatrist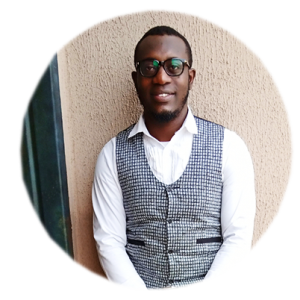 Ayodeji Asoro
Organizational Psychologist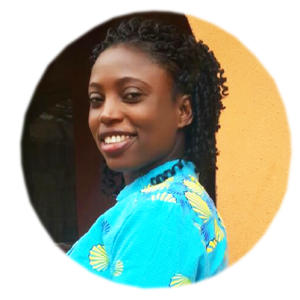 Yemisi Benson
Child & Young Adult Expert
Are you a writer, interested in writing around areas of health and wellness, please send us a message. We are always looking for experienced and qualified writers to join our team.
Are you a qualified mental health professional – psychologists, therapists, counselor, coach, psychiatrists, marriage counselor, or social worker, with a track record of evidence-based psychological well-being services, and needs to be verified under our platform? Complete our verification form to get started.
With the varieties we have to offer, we hope you live your best life, and don't forget to drop a comment. We love hearing from you. You can check our frequently asked questions for quick answers.
Check back again for new updates. There is much more to come.
Thank you for visiting.

Educate
We provide updated information on mental health, psychological well-being, including every day stress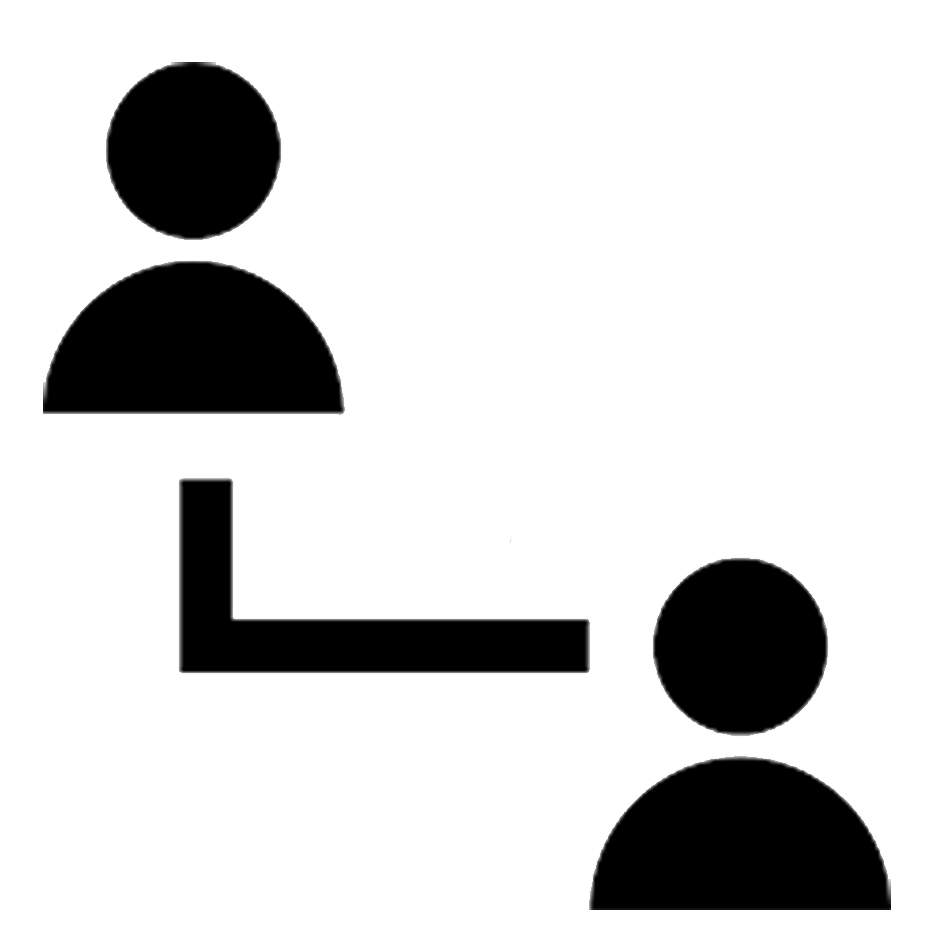 Connect
We connect you to a verified professionals based on your unique profile over a variety of service delivery options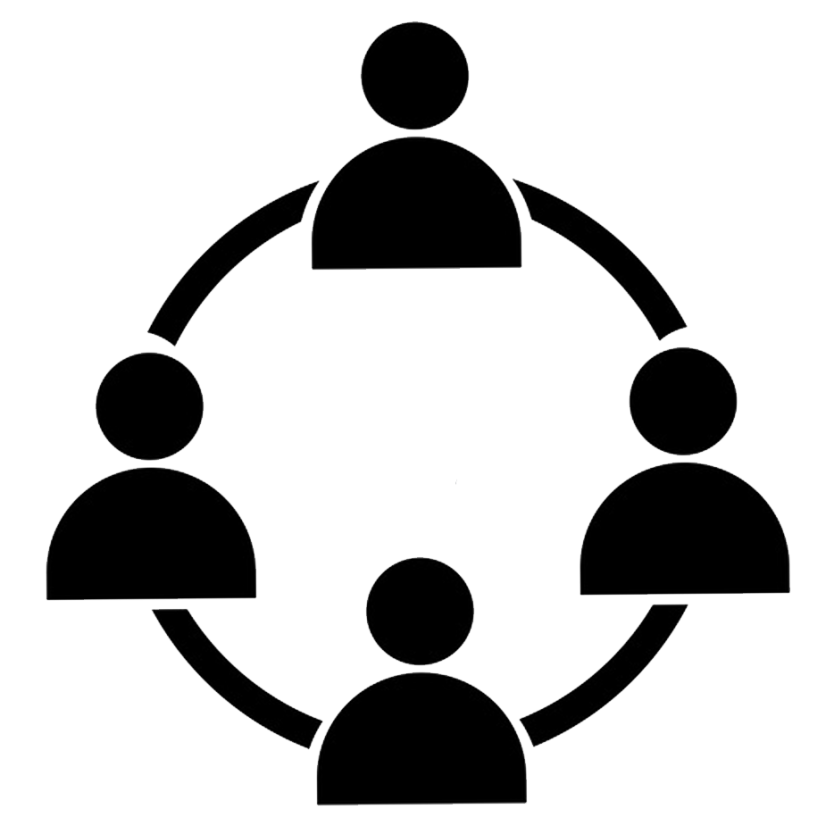 Discuss
We discuss various challenges and real solutions with real people in a language you understand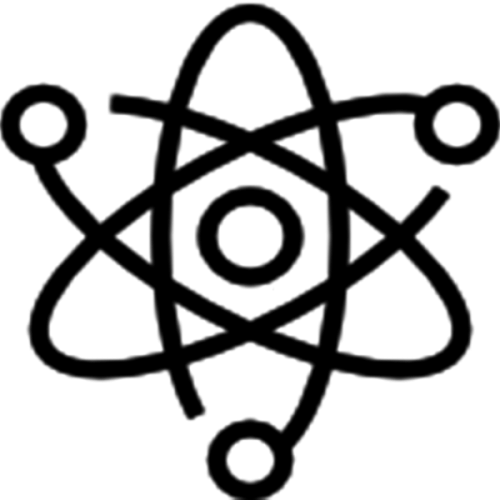 Research
We research on various mental health topics as it concerns the average Nigerian, African, and the world at large