360 Psyche Free Resources
Hello There,
We got free resources to get your day going. This includes free psychological assessment tools, videos, courses, guided meditation resources, and much more.
Mental Health Screening
You can utilize screening tools provided by MHA for free. You can send your results to us via email at gethelp @ 360psyche.com or WhatsApp +2348096642604 for further assistance.
Ask a Therapist
Ask questions related to your mental health and everyday living online and get answers from our mental health professionals for free.  Get professional advice and second opinion now!
Sign up to our newsletter to get notification when this page is updated.

Educate
We provide updated information on mental health, psychological well-being, including every day stress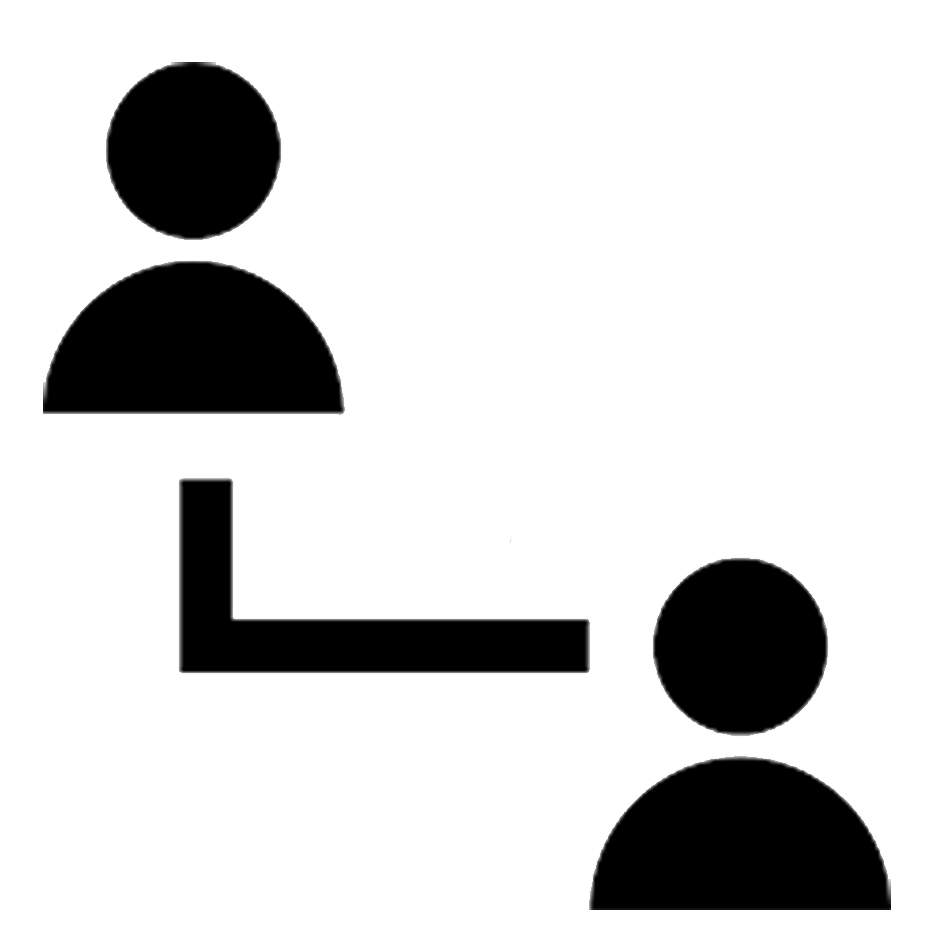 Connect
We connect you to a verified professionals based on your unique profile over a variety of service delivery options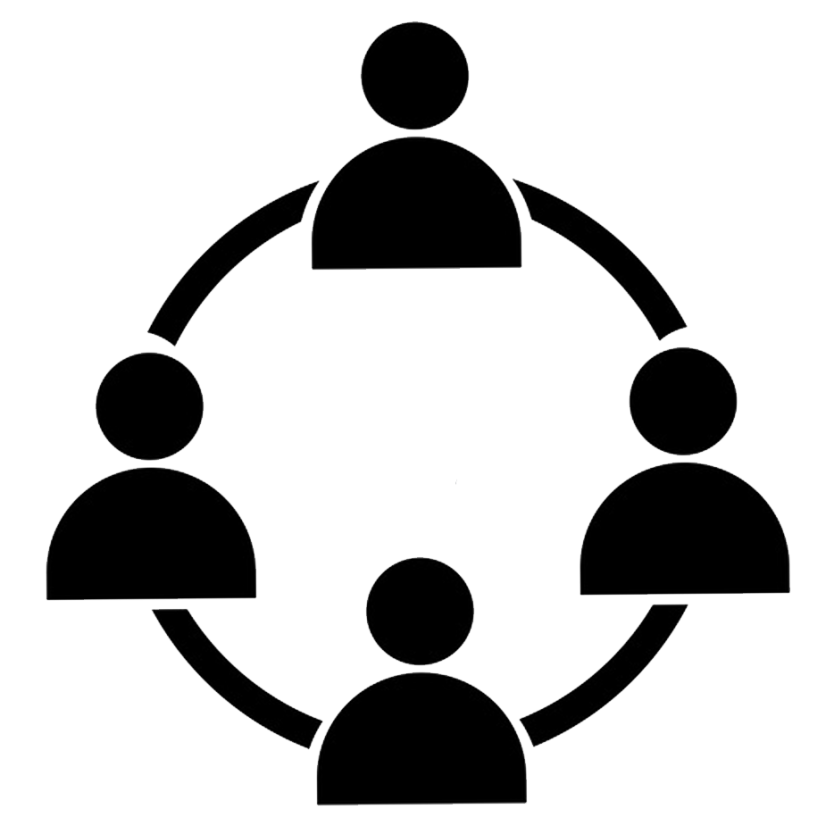 Discuss
We discuss various challenges and real solutions with real people in a language you understand in our support forum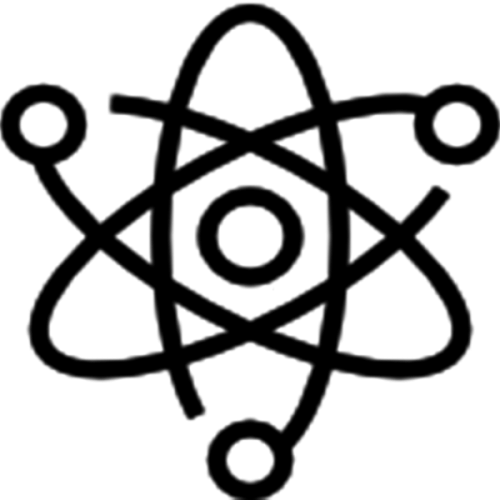 Research
We research on various mental health topics as it concerns the average Nigerian, African, and the world at large