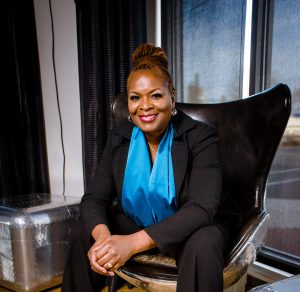 This is the traditional means of delivering help and still widely used. Face-to-face therapy gives your mental health professional an opportunity to assess your whole self – your body language, what you say, what you find difficult to talk about, the tone of your voice. It also gives the opportunity to be examined by a medical professional to rule out any medical basis for a mental health challenge. You, the client, would need to visit the professional's office or an agreed hospital. We have five locations within Lagos, Nigeria for face-to-face therapy – Victoria Island, Ikota Villa Lekki, Surulere, Festac and Ikeja. 
Is Face-to-Face Therapy for me?
When you need help for schizophrenia or bipolar

When you feel more comfortable talking to your mental health professional in-person
When you need a diagnosis from your mental health professional

When you do not have access to internet services
When Face-to-Face Therapy is not for me?
When you want to remain anonymous

When you are physically restricted or challenged and unable to leave your home
When you have busy schedules and want to get help anywhere, anytime – either at the comfort of your home or work, or during the early morning hours or late at night. You'll need to schedule for an online therapy

instead.

When you live in Diaspora and would prefer the services of a professional in your homeland.
How do you get started?
Utilize our seamless appointment schedule and we would match you with a verified professional. Enjoy our free service and Ask A Therapist any related question, or join our community for hot discussions every day. You can enjoy free resources on this platform.
Got a question? Look for answers on our FAQ or send us a message and we would respond within 24 hours.
Learn more about us and what we do at 360 Psyche. Read up on our terms of use.