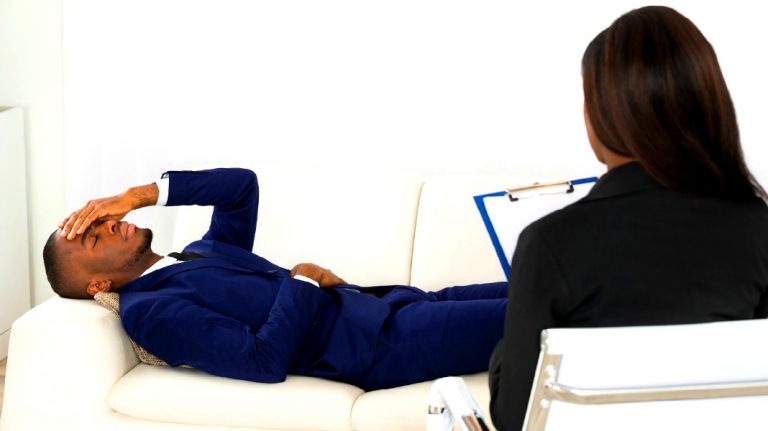 Have you imagined getting help or assistance at the comfort of your home, office, or any comfortable place you choose? How would you feel when we give you priority to your calls, emails, chats, and texts? What if you had access to help any day – book today, next day appointment? This is called Concierge therapy (in-home/ office therapy). 
We call this VIP, total care service because this bespoke approach allows you access to an extended period of engagement which may include extended meetings and/ or online sessions to facilitate the assistance you're seeking.
The concierge therapy or counselling is an engagement that may include yourself and others in your life such as your spouse, partner, loved one, children, beneficiary, the entire immediate family, extended family, co-workers or friends. The approach is to customize an ongoing care plan with you in a way that's most effective to attain your goals. The goals are to help you overcome current challenges and prepare you for future ones.
Is Concierge Therapy for me?
When you want exclusive services from your therapist – For instance, the therapist take up only a limited number of individual at a time to enable them to work deeply with each person and provide better client care
When you are not comfortable visiting a hospital or a therapist office, or sitting in the waiting room but still need to speak to a therapist face-to-face.
When you prefer therapy/ counselling services in the comfort of your homes, office, or any other convenient and comfortable location.
When you are physically restricted or challenged and unable to leave your home.
When you need a wide means of communication – home or office visits, calls, writing (via emails or chats), video conferencing
When you need more quality time. Typical sessions last between 45 mins – 60 mins. With concierge sessions, you can opt for a longer period that can last to half a day.
When Concierge Therapy is not for Me?
This is a more expensive help option. 
When you are not ready to make a longer commitment. You may be required to pay upfront for multiple in-home/ office therapy sessions. 
How do you get started?
Utilize our seamless appointment schedule and we get matched with a verified professional for in-home/ office therapy in Lagos, Nigeria. Enjoy our free service and Ask A Therapist any related question, or join our community for hot discussions every day. 
Got a question? Look for answers on our FAQ or send us a message and we would respond within 24 hours
Learn more about us and what we do at 360 Psyche. Please read our terms of use.