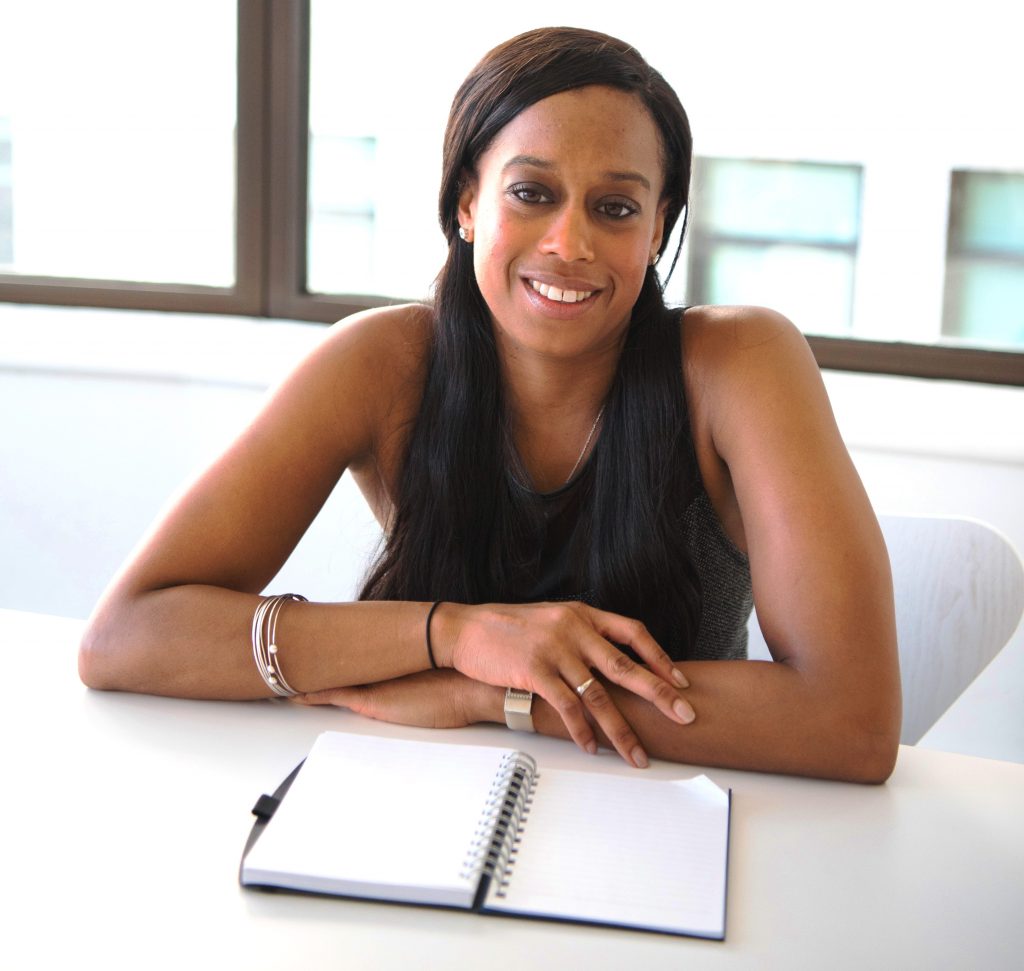 Wondering what you should know before your first session and how you should prepare?
It is estimated that 1 in 4 persons are struggling, but a lot of people have never been to therapy, especially if you make that judgment with Nigeria in mind, particularly Lagos and Abuja. 
First of all, if you are going in for your first therapy session, ill like to thank you for showing strength and booking that session. I'll also want to say congratulations on that life-changing experience you are about to enter. Start here if you are yet to book for your first session.
It's going to be an exciting experience, but you may also feel skeptical, have cold feet, feel anxious, or scared before your first session. This is totally normal. You are about telling stuff you may never have told anyone to a complete stranger. As a therapist myself, I can tell you I should expect such feelings if the tables were turned and I was going in for my first session. But don't worry; with your therapist training and experiences, they'll try their best to make you feel more comfortable.
In this simple and straightforward write-up, I'll be providing beginners guide on what you should know before your first session
Write down things you'll like to discuss
There struggles or challenges that prompted you to book a session in the first place. I'll encourage you to write these out before your first session to avoid omitting any. You should also write everything else you'll like to discuss.
Don't be afraid to ask questions
Therapy is a two-way relationship between you and your therapist. This can be short-term or long-term. Irrespective, you'll be chatting at least once a week with your therapist, so I'll like to encourage you to ask questions. Don't expect your therapist to answer all your questions, especially personal questions. Nonetheless, if they choose not to answer personal questions they'll give you a reason for this.
Be prepared to answer questions
The first session is probably your first meeting with your therapist, so expect him/her to ask you a couple of questions. Some of these questions may seem personal, however, be rest assured that all questions are geared towards your goal and making you feel better. I'll like to encourage you to be honest and open in your conversation. Sample questions you will be asked include
What brought you to therapy?
When did your troubles start?
What are your therapy goals?
Tell me a bit about yourself?
       4. Remember the fact that everything is confidential
What makes therapy a unique experience is a fact that it is confidential. Everything and anything stays within the therapy room. Confidentiality is only broken in certain circumstances; see our frequently asked questions for information
Have a goal in mind
Therapy is about both talking and taking actions in areas such as your thought process, behavior, relationships, and so on. It is important to have a goal in mind before your first session.
Come with a notebook and a pen
I love the saying "a short pencil is better than a long memory". Writing what resonated with you during each session, including your first session, makes you more likely to make reference to it in the future. It also gives you the opportunity to track your activities and write homework (yes, you'll get homework after each session)
If you've been in therapy before, note what worked and what didn't and discuss with your therapist

Remember, your therapist is there for you!
We hope you find it useful.
We can't wait to start working with you to achieve your goals. 
Don't forget to drop a comment. We'll love hearing from you.  Meanwhile, you can read more articles from me. 
Until I come your way next time, remember better day tomorrow. 
Discover amazing ways to live your best life.
Delivered to your email every Tuesday and Saturday